FLOURISH GIRL
Empowering teenage girls to become unstoppable women
about FLOURISH GIRL
Flourish Girl focuses on empowering teenage girls to become unstoppable women in today's world. The aim with Flourish Girl is to create safe spaces for teenage girls across Australia so they can identify the barriers that stop them from being themselves and fully self expressed.
We navigate through topics such as comparison, body image, social pressures and the idea of perfectionism.
ABOUT MANDY KOTA
Mandy Kota is the CEO & Founder of Flourish Girl. Mandy Kota is an ex-speech pathologist, TEDx Speaker, Model and an Australian Accredited Facilitator. Mandy is the first-senior female facilitator at The Rites of Passage Institute and is paving the way for their school programs for teenage girls. She has also worked with alongside leading youth experts such as Hunter Johnson and within youth-led organisations such as Game Changers Australia and Little Dreamers Australia. To date, Mandy has worked with over 1200 young people across Australia. Mandy's passion originated from being a speech pathologist, where she empowered children with a range of communication disorders to find their voice. Towards the end of 2016, Mandy found that the rate of depression, anxiety and eating disorders amongst teenage girls were on a rise and it was in that moment that she found herself shifting her passion and focus towards giving teenage girls a voice.
nourish to flourish school workshops (90 minutes/ HALF DAY & FULL DAY OPTIONS AVAILABLE )
Nourish to Flourish workshops are workshops that focus on creating safe spaces for teenage girls to explore topics on comparison, social pressures, body image and perfectionism.
These workshops are facilitated by Mandy Kota and her team of experienced female facilitators. Mandy and her team create a fun, nourishing and supportive environment for teenage girls to become the women they truly want to be!
2. flourish: a girl to woman mother daughter program (Mother daughter 1 day workshop)
FLOURISH is a 1 day transformational program that will focus on empowering your daughter to transition from girl to becoming an unstoppable woman, and will help empower you as their mother be able to let go, trust and transition into the role of 'wisdom giver' and nurturer.
This program will give you and your daughter the tools you need together to create a relationship of deeper connection and communication.
You and your daughter will leave this program reaffirming the strong love you have for each other. You as a mother, will get to see your daughter increase in confidence and self esteem. This program will be the catalyst to experience an adult to adult relationship you've always wanted with your daughter.
Next FLOURISH event:
Sunday 14th JULY 2019: 9am - 5pm in melbourne.
Want to find out more information about these programs? Fill out the form below and let's have a conversation!
Vlogs
MORNINGS WITH MANDY
Mandy gives some wisdom and new insights to help you get through your week. Each video focuses on different topics that can sometimes stop us from seeing how awesome we are! Mandy will leave you feeling empowered to smash through the rest of your week!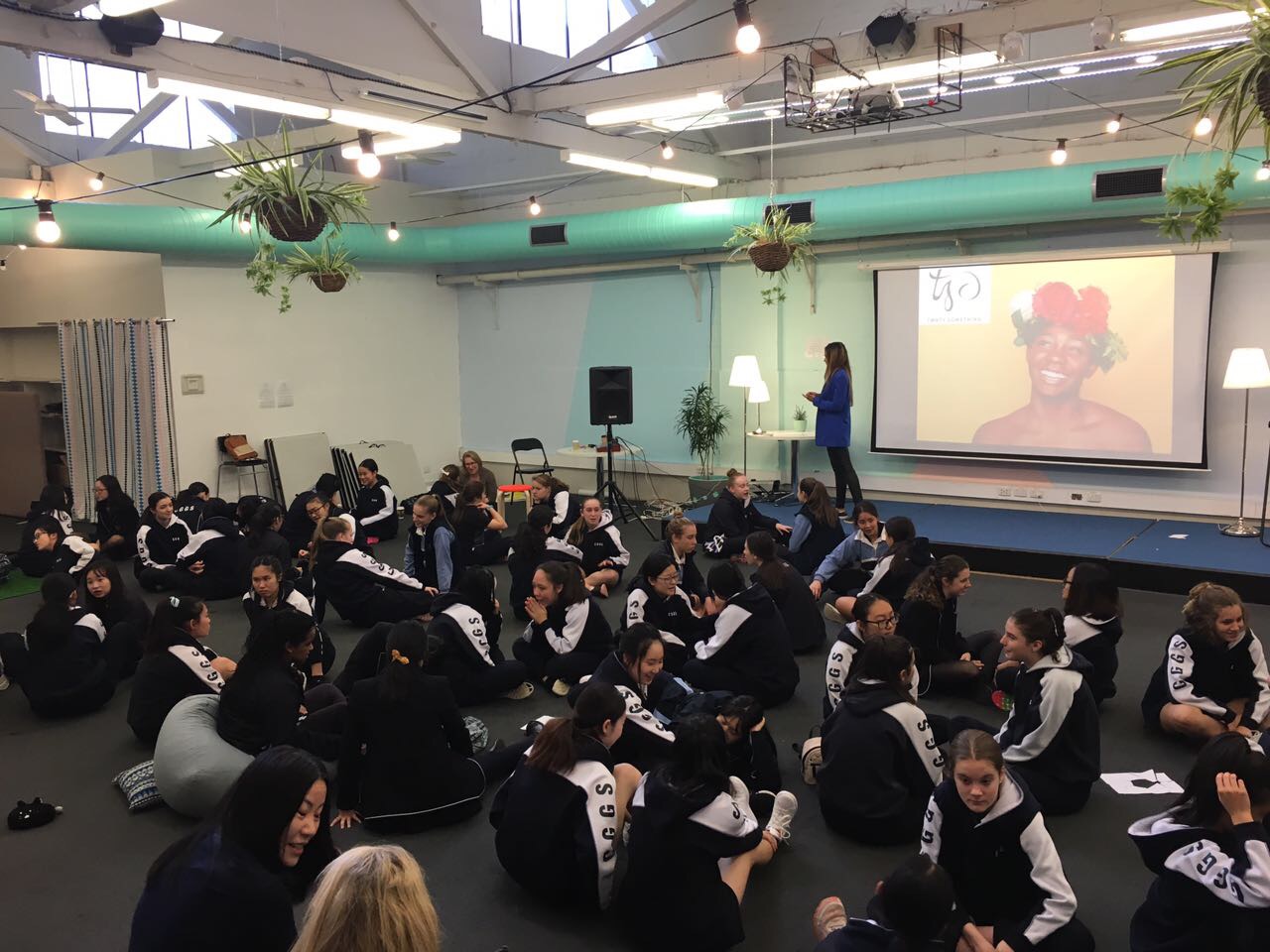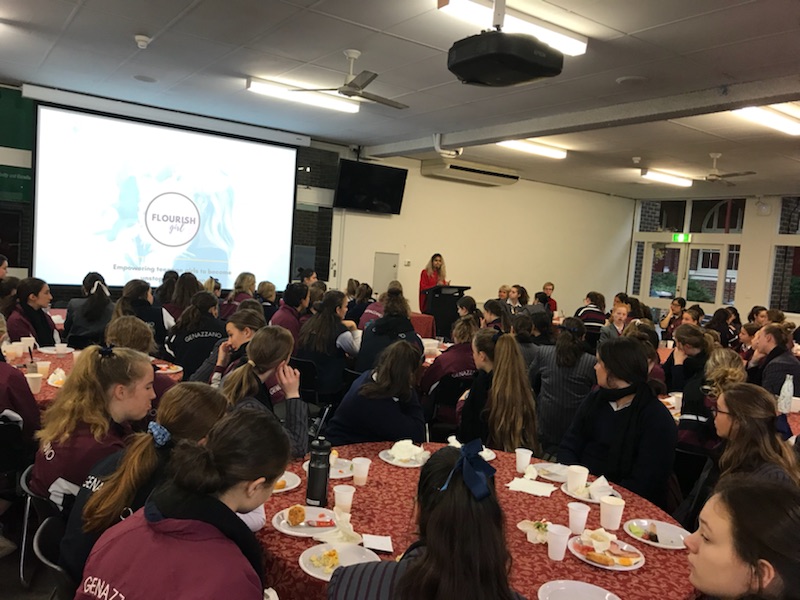 CONTACT US
If you are interested in learning more about our Nourish to Flourish School Workshops, please leave your details below! We would love to have a conversation with you :)